#What is Willow-BHA™?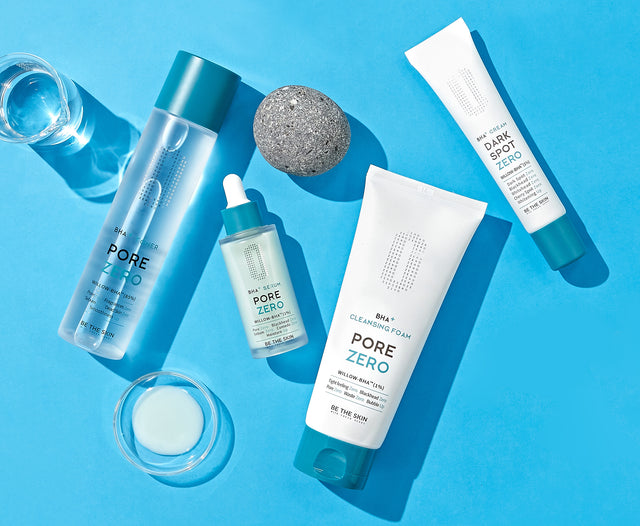 Be the skin BHA Plus
Naturally-derived BHA ingredient extracted from white willow bark calms angry skin with Puleanly (pure+clear) and gently cares for various troubles and dead skin cells that are prone to early aging without irritation.
#Be the Skin BHA Plus, a new concept 4th generation dead skin care 
#White Willow Bark Pick!
☑ Mild BHA care suitable for all skin types except for very dry skin!
☑ Evan the old wastes in the pores are clean!
☑ from oily-combination to problematic skin, go for smooth skin!